Unlearning my library builds upon Read-ins research into the wider context of public and private libraries. We investigate how a specific library is constituted through the physicality of reading, library etiquette, the books being read, histories of articulations within bookshelves, architecture as well as the different categorisations within the library. These aspects very often sink into oblivion without necessarily losing their agency. Read-in experiments with formats to challenge these taken for granted notions and enter a process of renegotiation.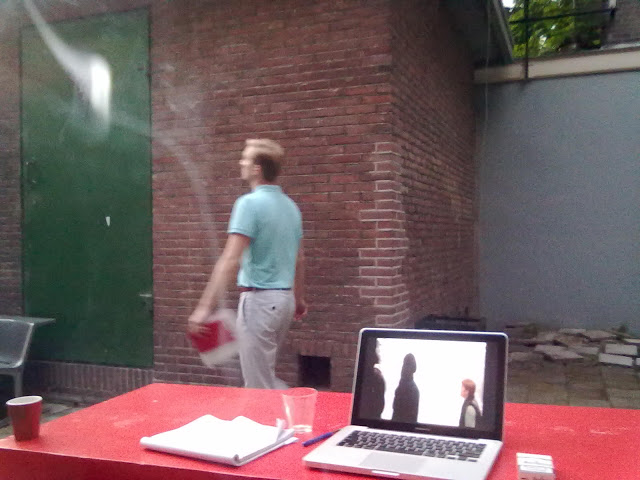 2012 / 22 May / "Something to take with you", memorizing workshop, as part of "Why Stay If You Can Go?', a reading group by The Black Swan, De Appel and the Stedelijk Museum, Amsterdam.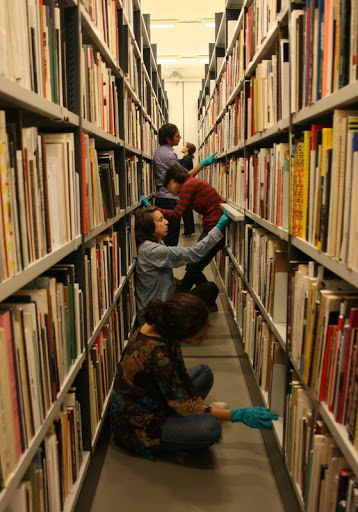 2011 / 9 June / "Read-in classic and BookshelfResearch" / Contribution to 'P for Performance' by Maja Bekan, Van Abbemuseum, Eindhoven.